Environmental Investigations
Environmental Engineering Solutions
Our role as geoenvironmental engineers is to provide our clients with the tools and information they need to meet their duty of care for the environment and its inhabitants. Our team is well-versed in characterising sites for contamination and will assist you in meeting your environmental duty of care.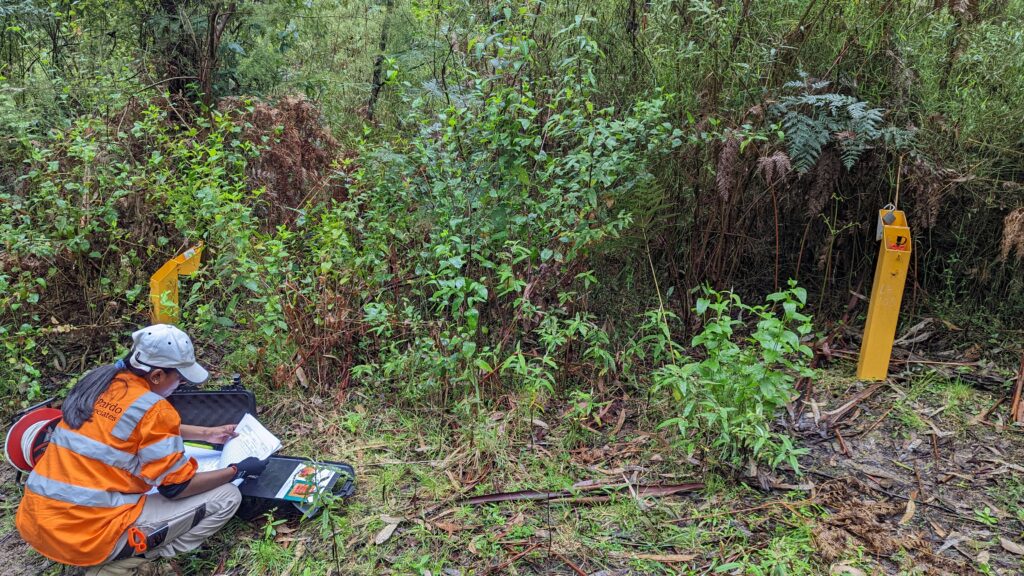 Soil Classification Reports
The Victorian EPA requires soil classification reports for the safe disposal of soils to local landfills. Pardo Engineering has experience in undertaking site investigations, testing regimens and reports that satisfy all of the regulatory requirements.
Preliminary Due Diligence

For those planning to purchase and develop property, a preliminary due diligence report that covers both the geotechnical and the environmental condition of a site is a critical step. Our team will prepare an in-depth site profile by compiling the relevant historical and existing site information, followed by a site investigation with extensive laboratory testing that provides potential developers the data needed to proceed with confidence.
Landfill Lining and Capping
Pardo Engineering has experience in providing daily supervision of landfill cell lining and capping including materials testing and process quality control, working with auditors and providing reports for both the geotechnical and the environmental aspects of the project.
Landfill Monitoring
After a landfill has been capped, ongoing monitoring is required to ensure the site does not pose a risk to its surrounding environment. Pardo Engineering has experience with providing periodic monitoring of ground and surface water, leachate and landfill gas emissions with regular and comprehensive reporting as well as liaising with EPA Victoria regarding any potential risks.
Land Capability Assessments
For sites with complex or no access to utilities, councils require a Land Capability Assessment (LCA) as part of the planning process for septic systems and effluent disposal. Pardo Engineering has extensive experience in conducting these assessments and providing reports that satisfy council requirements.
Investigations include soil logging and insitu percolation testing, and can be expanded to include other geotechnical and environmental criteria, such as insitu bearing capacity for slabs and footings, contamination testing, and permeability testing for the reuse of local clays for dam construction.