Pardo Engineering is an independent civil, geotechnical and geo-environmental engineering consultancy with offices in Moorabbin, Truganina, Geelong and Colac. We provide professional services across Victoria and beyond, for projects ranging from large industrial developments to state infrastructure projects to regional civil works.
When our clients come to us for advice, we begin with an extensive desktop review that includes researching geological maps and historical borehole data, current and historical aerial imagery, a pre-proposal site visit, and our own experience and data from the area. We then design a geotechnical investigation suited to the conditions so that we can offer efficient and timely service to our clients that satisfies the requirements of the project.
Our experience includes investigation and design of pavements, dams and earthworks; coastal and landslip hazard risk assessment and remediation; earthworks specifications, supervision and quality control; underbore investigations for roads and rail; bridge infrastructure and much more. We design and conduct investigations for large civil engineering projects, railway projects, residential estates, regional and metro councils, and industrial estates.
Pardo Engineering is always up for a challenge and we enjoy tackling new problems by bringing established best practices as well as the latest research from the discipline to bear on the issue. All of our engineers are members of Engineers Australia and are committed to maintaining a minimum of 50 hours of continuing professional development per year.
Since the company's founding in 2008, we have been committed to maintaining a consistent, ethical and professional approach to our work. Our focus on quality means our clients don't have to worry about issues of reliability, confidentiality or efficiency. They can rest assured that our services will be delivered on time and within budget.
Pavements
Environmental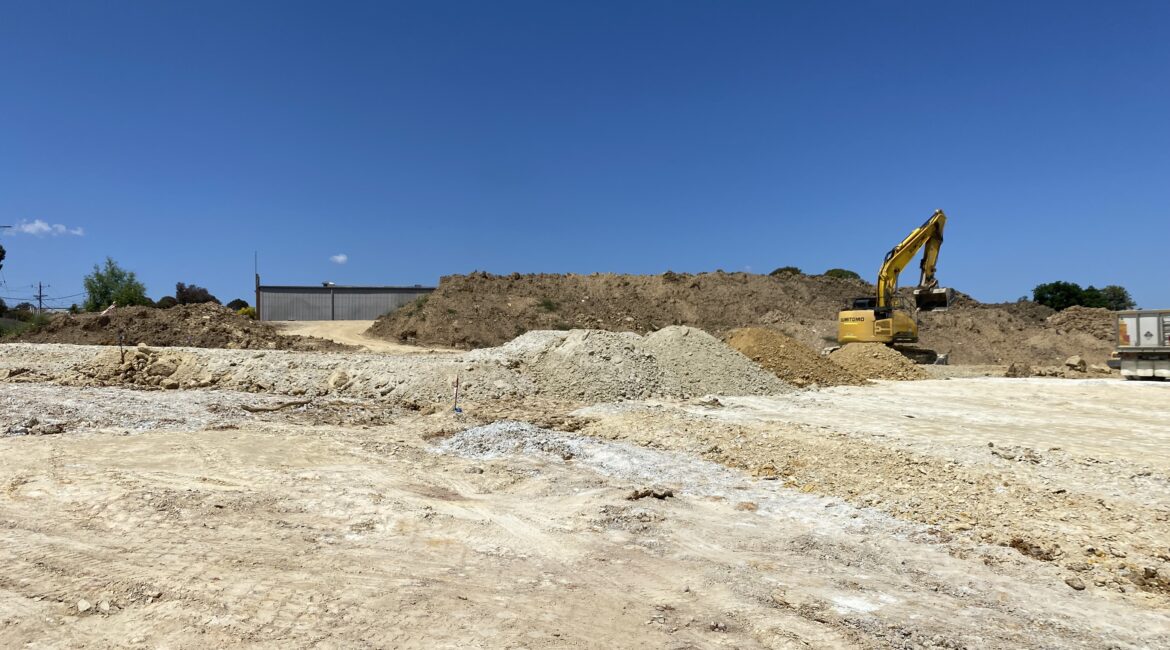 Earthworks
Rail Corridor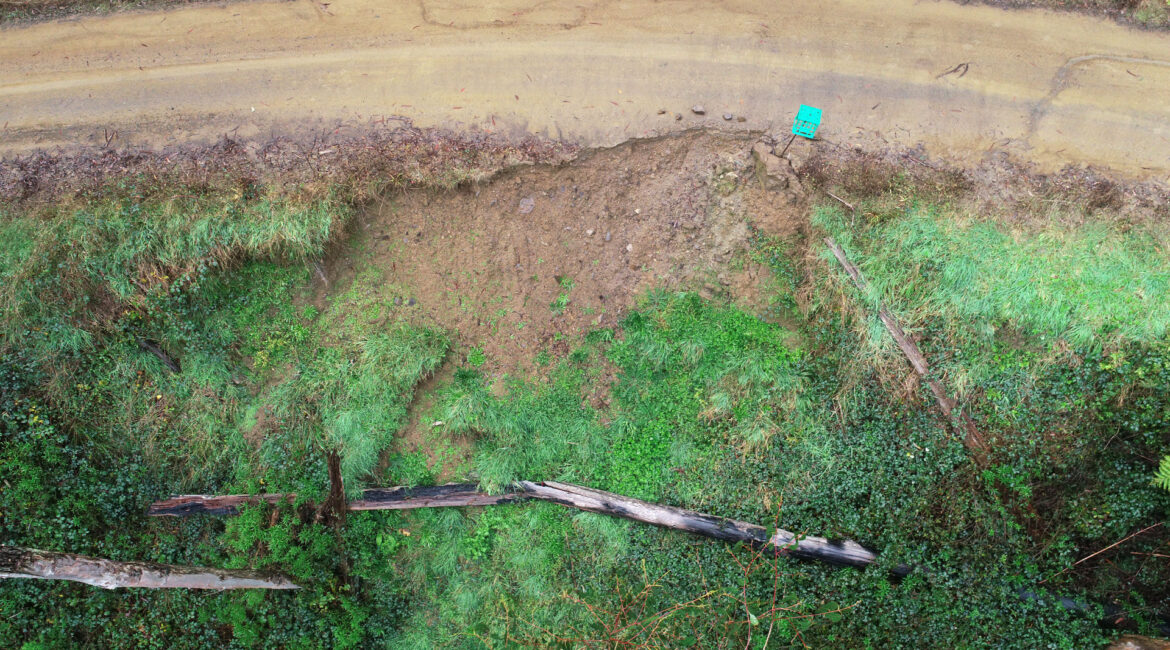 Landslips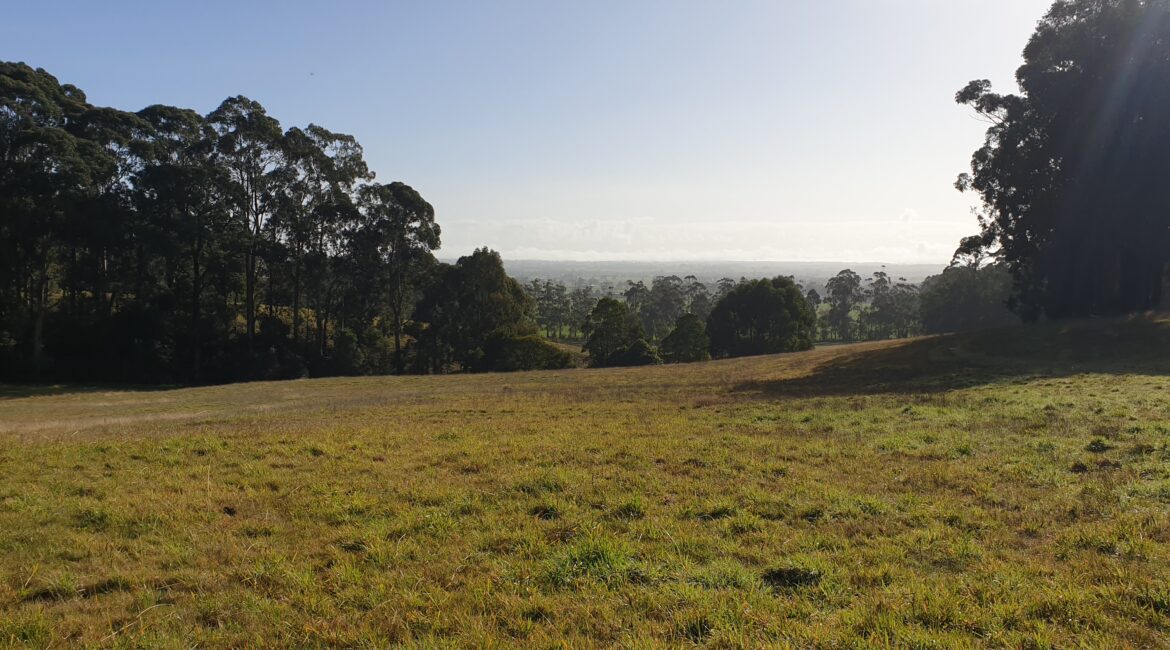 Developments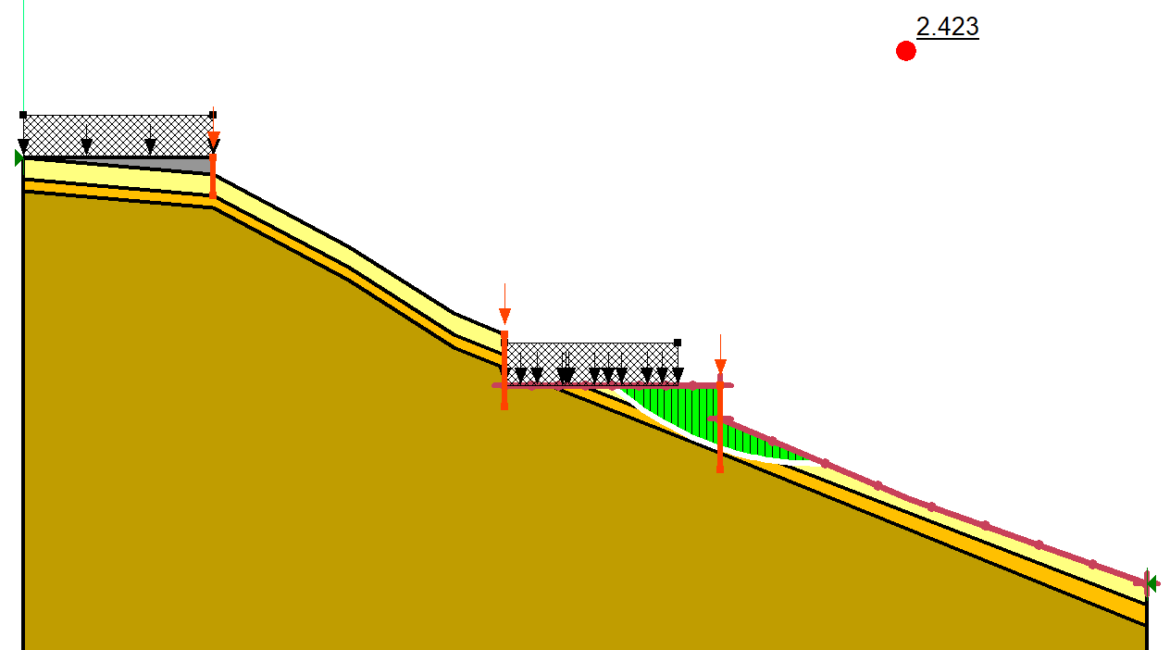 Slope Stability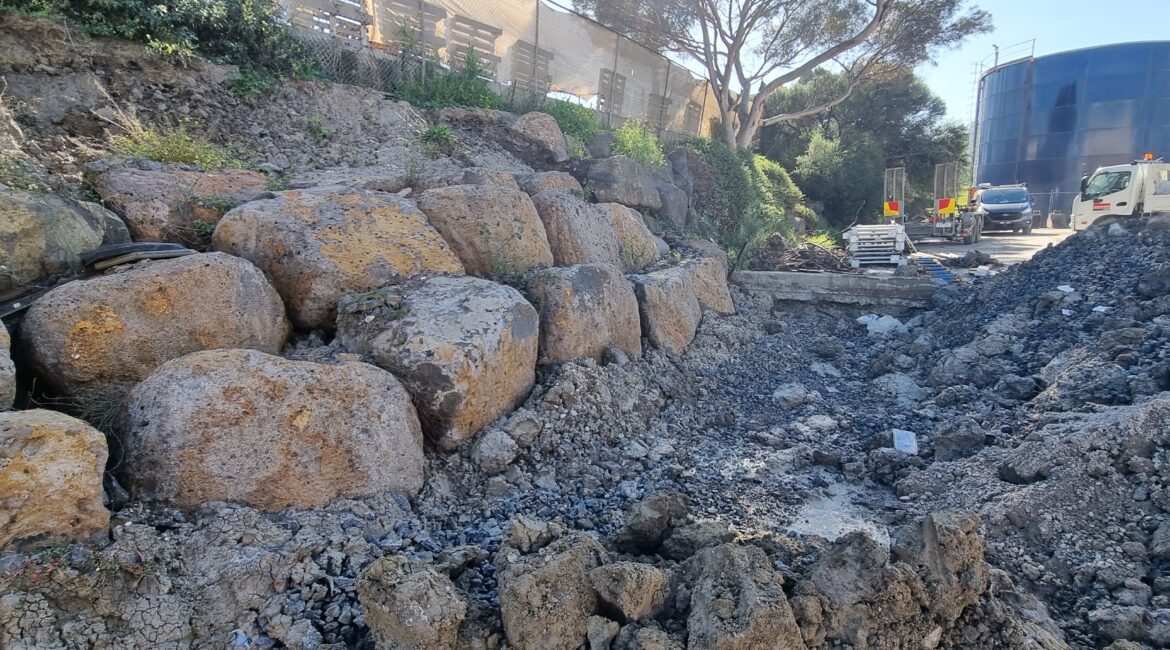 Inspections
Don't see what you're looking for?
We'd still like to have a chat.
Get in touch so we can discuss your next project. Our experienced team is here to help you find solutions.

Call us on 1300 922 964 to get started today.